X1 SUPERCONDENSED
by Revovok
Originally hosted at http://www.mhho.com/starnik/megaman/sc-mmx1.html. The images could not be recovered so suitable replacements were used.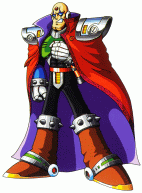 Sigma "The humans are inferior. 8 Maverick Bosses and Vile, let's go kill them." (They do)
The MAVERICKS start doing EVIL THINGS. MEGA MAN X chases them down and FIGHTS them, but is defeated by VILE.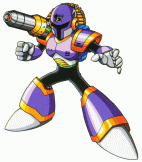 Vile "What now, bitch?"
Zero DEFEATS Vile and SAVES X.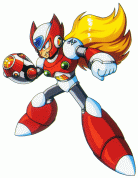 Zero "X, if you weren't such a pussy, you'd be as strong as me."
X explores the EIGHT MAVERICK BASES and finds the CAPSULES.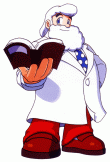 Dr. Light "X, if you use the powers in these capsules you won't be such a pussy anymore."
Using the CAPSULE POWERS, X DESTROYS all 8 Maverick Bosses.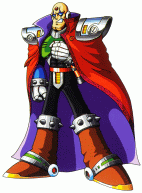 Sigma "FUX0R!"
X and Zero find SIGMA'S SECRET BASE.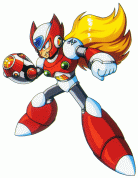 Zero "Ok so let's go in there alone without reinforcements." They do. Vile DEFEATS them.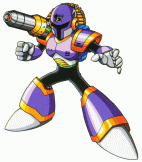 Vile "What now, bitch?"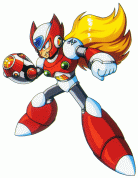 Zero "I'm not through yet!" (Dies)
X INEXPLICABLY RECHARGES HIMSELF.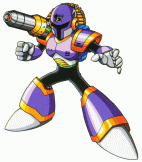 Vile "Where did all that energy come from?" (Dies)
X, who is now VERY MAD, races through Sigma's Secret Base and DESTROYS the castle guardians and VELGUARDER, and then meets up with SIGMA.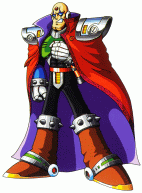 Sigma "It has been a while, Padwan." (He activates LIGHTSABER.)
X and Sigma FIGHT. Sigma uses AWESOME SITH POWERS but X TRIUMPHS.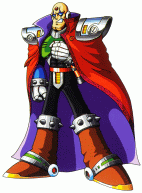 Sigma "The Force is strong with this one." (Dies)
Sigma RETURNS in the form of a GIANT MACHINE OF DEATH AND GENERAL UNHAPPINESS.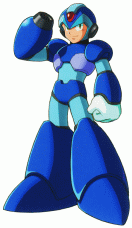 X "Damn."
They FIGHT. X somehow manages to WIN.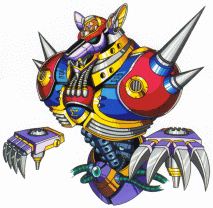 Sigma "Jerk, why'd you do this? We were gonna win, too!" (Dies)
X TELEPORTS out of Sigma's Secret Base shortly before it EXPLODES. He then stands on a cliff by the sea and LAMENTS.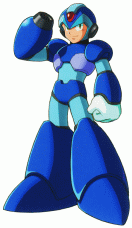 X "I really feel bad for all those people who sacrificed themselves and will never return, except maybe in all the sequels."
The credits ROLL, but then a SCARY SCREEN appears.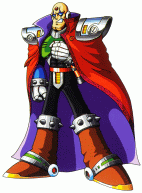 Sigma (Monty Python) "I'm not dead!"